Prior to adoption to their new families, all our rescued GSDs are spayed or neutered along with receiving their required vaccinations and heartworm medication. Some of our dogs may also require treatment for acquired respiratory, skin or heartworm infections that can cost as much, if not more than the routine sterilization and vaccinations.
Our adoption fee does help us recover some of these costs, but you can help as well by donating to sponsor a dog for our spay/neuter and vaccination program.
Secure online payments can be made by credit card, or from your checking account, using the Paypal Donate button.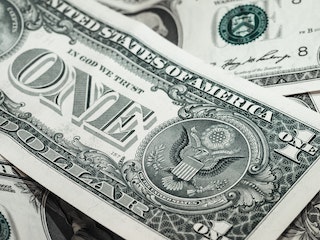 However, you do not need a Paypal account to sponsor a rescued dog. Checks can be mailed to this rescue. If you wish to sponsor a specific dog please be sure to include a note with your check. If you would like to make contribution by check, please mail this to our registered address.